Four Seasons at Matsumoto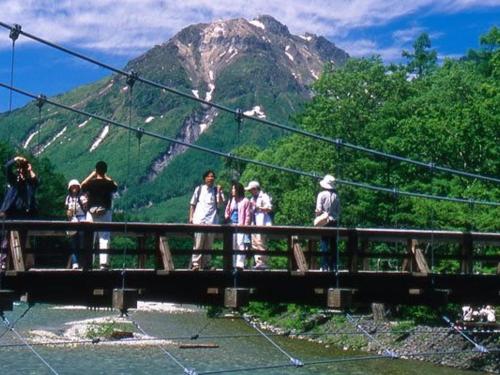 The guest can enjoy beautiful four seasons nature around Matsumoto area. 

Spring - Take a walk while seeing the beautiful cherry blossom view.
Summer - People goes to Kamikochi and Northern Alps area. 
Fall - Enjoy the autumn leaves and festivals. 

Winter - In the cold weather there is the view that you can only enjoy in this season. 
"City of Mountain" Matsumoto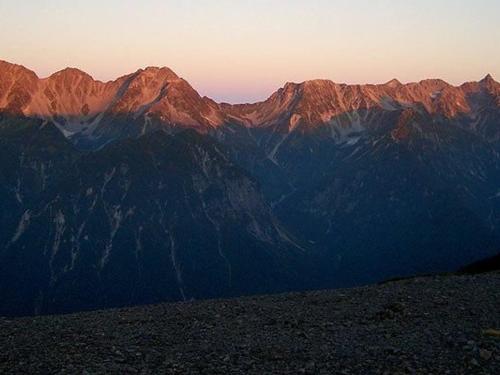 "Mountain" · · ·  A beautiful scene of the mountains where water and green play
"Music" · · · Artistic new wind fragrance.

"Learning" · · · Passion creates the environment and the environment creates people.
Japanese Style Hospitality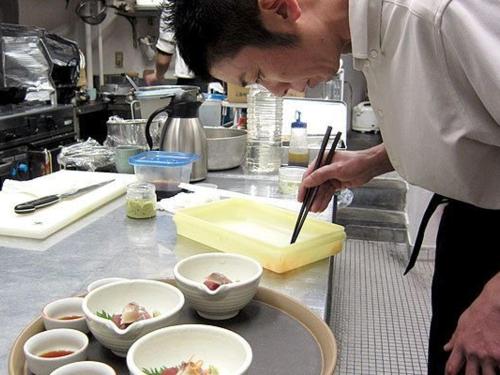 We do our best to welcome the guest. Hope all the guest can have a comfortable stay and enjoy our accommodation in Matsumoto area. As a local hotel blending in Shinshu Matsumoto, We will deliver fresh service to everyone.